Eagle Nest Rock
Powerful outcrop of rock of Inverloch Victoria Australia
Bayside
Bathing Boxes - Mornington Beach
Panorama - 45 minutes, 62 images
Oyster Shack - Pambula
Stacked panorama, 84 images, hand stitched, 16 + hours on a slow PC laptop
Potato Farm - Rod Cowie
100kms West of Swan Hill off the Murray river.
Hand stitched from 56 images, lots of love, wine and patience
Well
South-west NSW Australia. Bone dry white sands yet still an opportunity for feeding stock. This well is crucial to the survival of the herd when they arrive in the vicinity of nothing.
Regeneration
Handing of the baton, ressurecting the old guard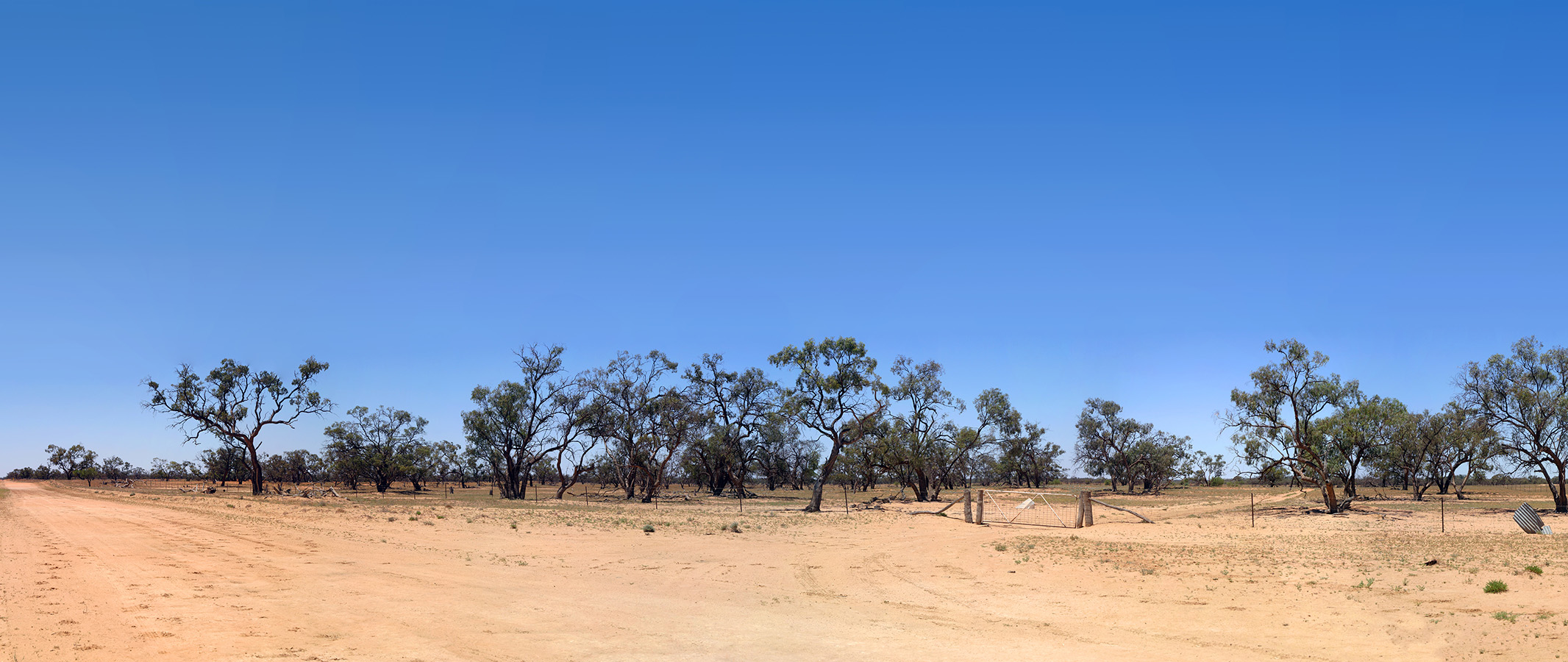 1km to Whurlie (left side)
Panoramic view of the road and signpost 1 kilometer from Whurlie to - left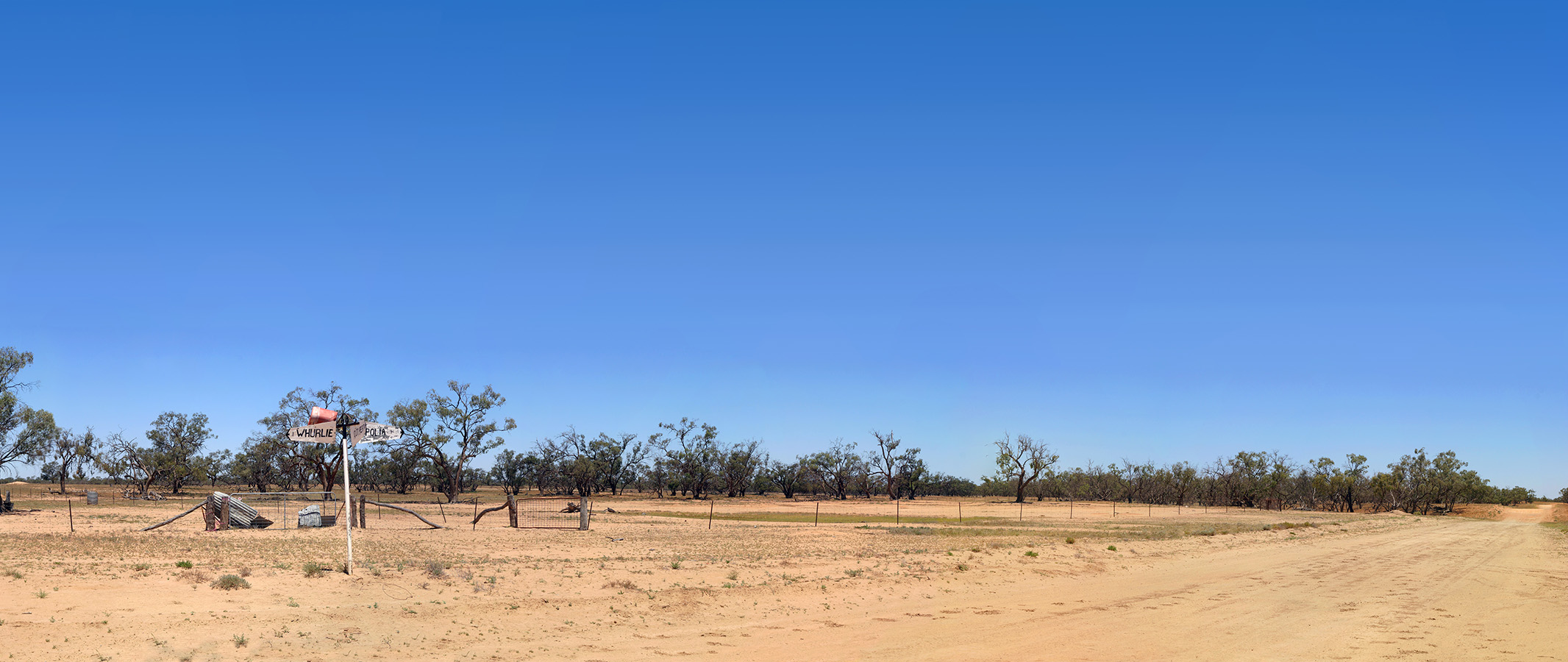 1 km from Whurlie - right (South)
Panoramic view of the road and signpost 1 kilometer from Whurlie to - right side
Woolamai Beach - Sunday
Swan Lake - Final Scene

The Wedding Boat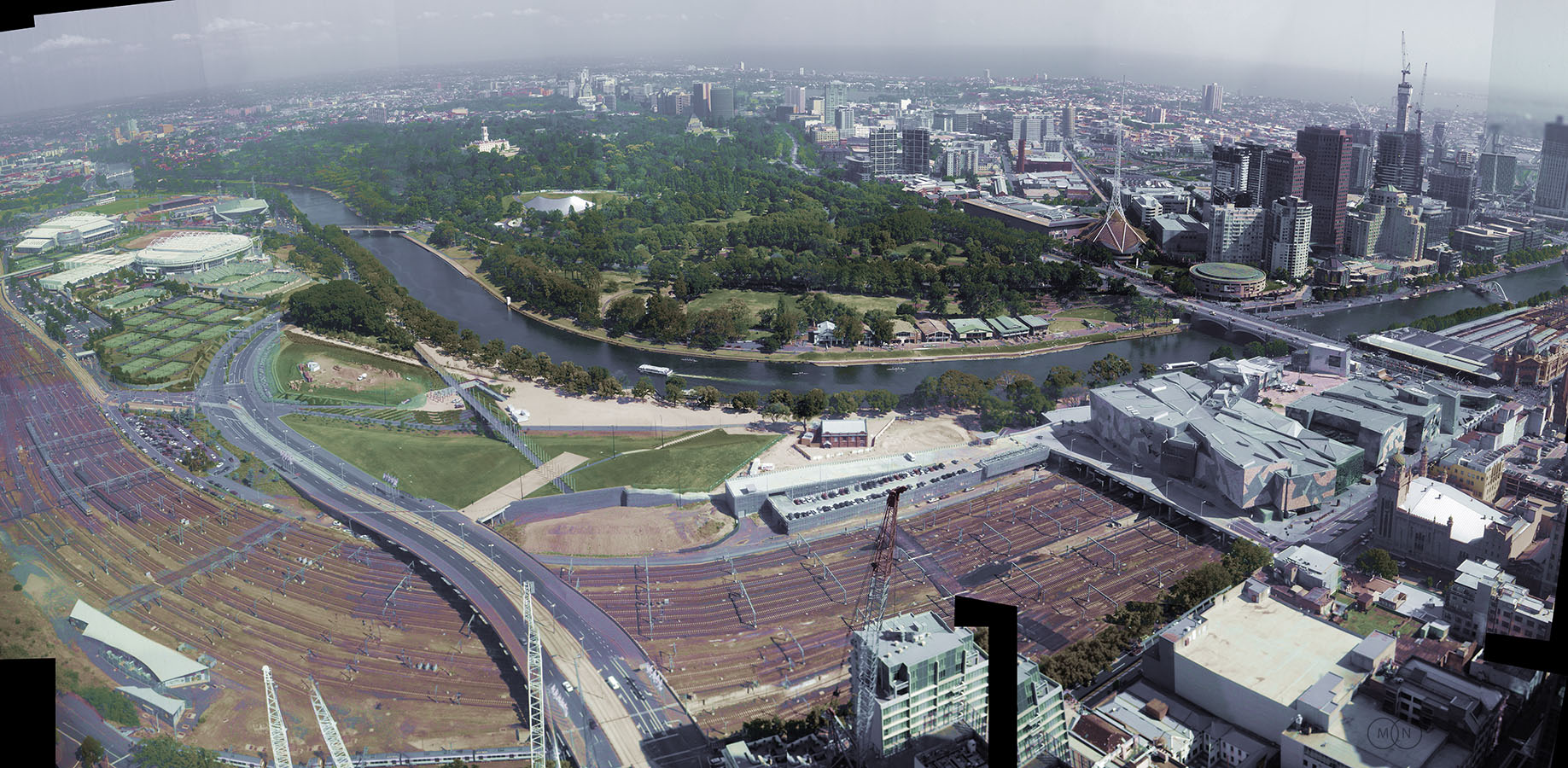 Lake Eiffel
Perspective of manufacture
Thoughts
On Baldy
Mundane view of nothing great in particular yet within this seemingly dull landscape a spectacular array of hope and delight plays out upon the delicate texture of smoothed then serrated snowfield of Bourke to Baldy on Mt Buller, Victoria Australia
Sunset 28 Dec 2016 Port Philip Bay
It was a most lovely evening
The Bee
In full bloom, late December 2016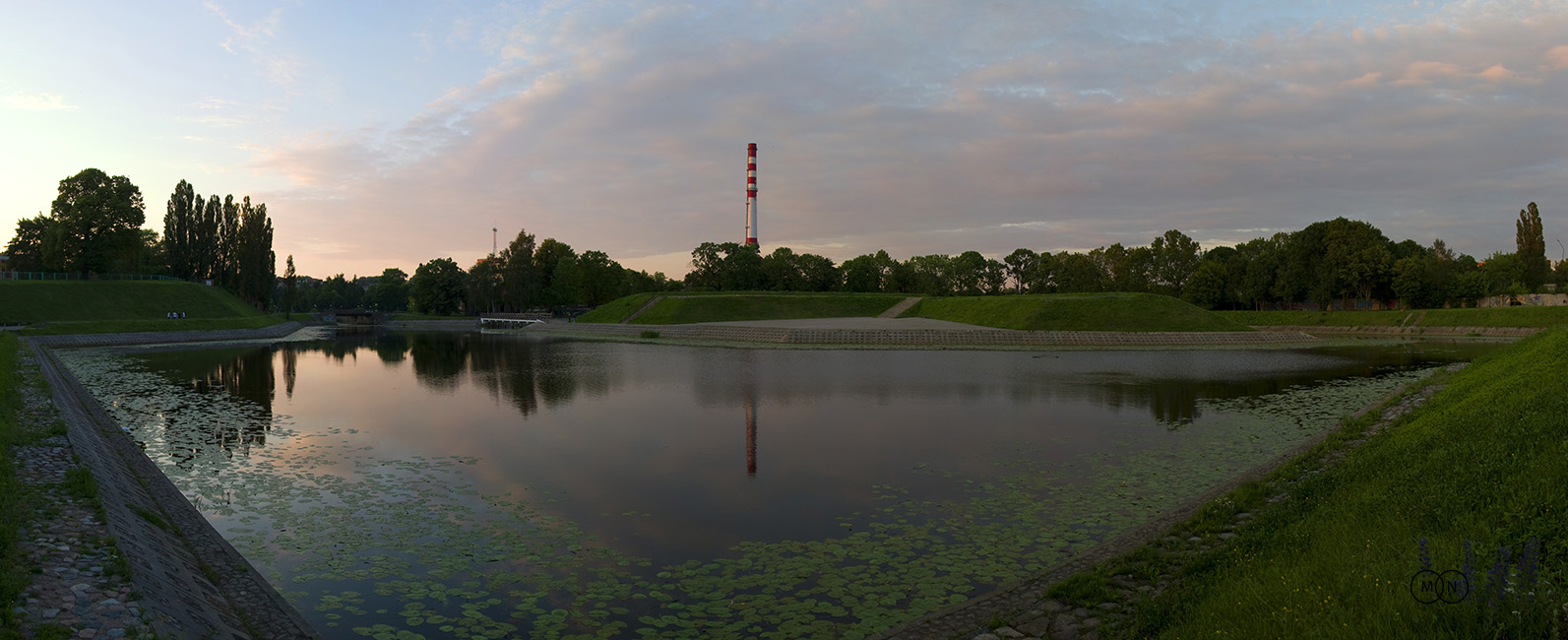 Powerplant Vilnius
Ave Marias
Fawkner cemetery has a wonderful collection of Italian mausoleums and here we find the mould of repetition intact with only the outstretched arms of a Jesus figure varying a little between memorials.
Do not leave your valuables unattended
Mother, caring for my father while he was in hospital emergency with a kidney failure. The sign on the wall read "Please do not leave your valuables unattended" - she certainly never left his side until he was well enough. A most valuable possession indeed.
Wilsons Prom
Looking back at Tidal River from Mt Oberon

Cockatoo Island
this panorama is constructed from over 60 images creating a file size large enough to see full scale at a clear photographic resolution
Luna Park mash-up
Details from "Luna Park - Mashup"